We Believe In Perfume That
Smells

and

Feels

Incredible
important goals of balsam garden



With these three goals in mind, the Balsam Garden team is always striving to be the best in the products it produces.
The Aroma you'll never forget.
As our perfume line grows, we ake sure to bring the best qualities to our community.
The main pillar of Balsam Garden has been and will be the durability of the notes and the excellent scent.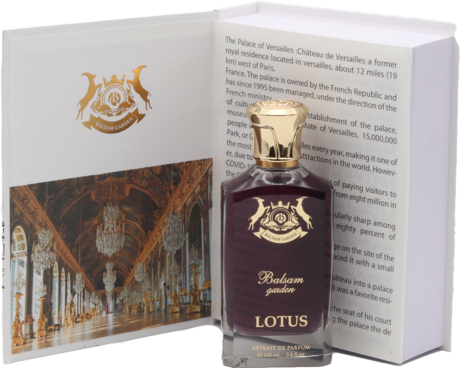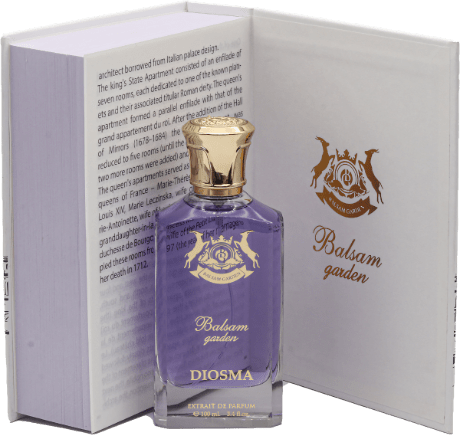 Carefully Crafted for you
Each and every perfume that Balsam Garden produces, tells the story of that product and with every bottle that we produce, we are getting closer to our goal of inclusivity.
Balsam Garden team has been working professionally in the field of cosmetics and original perfumes for several years. Since our customers were looking for completely original products with a very high durability, we decided to produce the highest quality and most suitable women's and men's perfumes with the facilities we have and introduce it to the global market. . For this reason, Balsam Garden perfume team started its specialized activity in producing and selling the most lasting fragrances in history by registering with the world.
if you want to discover our latest Perfumes, please consider watching our Catalog
Mail
info@thebalsamgarden.com